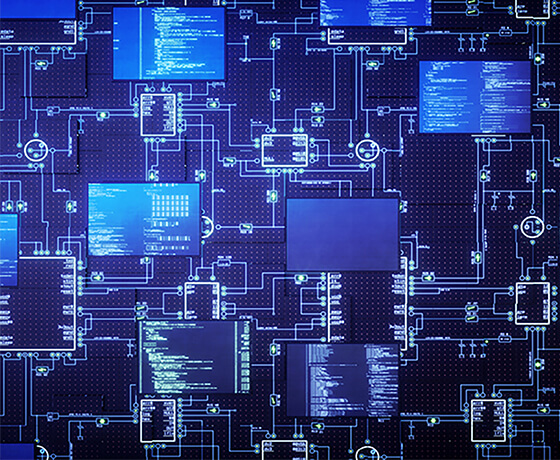 Endpoint Client Security
Rebranded Solution
Offer your customers a business platform, one that allows them to manage and implement an enterprise-level antimalware solution and control it from a central point. Based on leading antimalware technology, the endpoint client security product provides a lightweight, best-of-breed technology that protects users from advanced malware threats.
Offer a truly advanced enterprise solution.
Protect your customers and your customers' customers.
Provide your customers with a great gateway into your other enterprise products.